06 Mar

Case Study: Harvey's Autotech of Westbury [ADAS]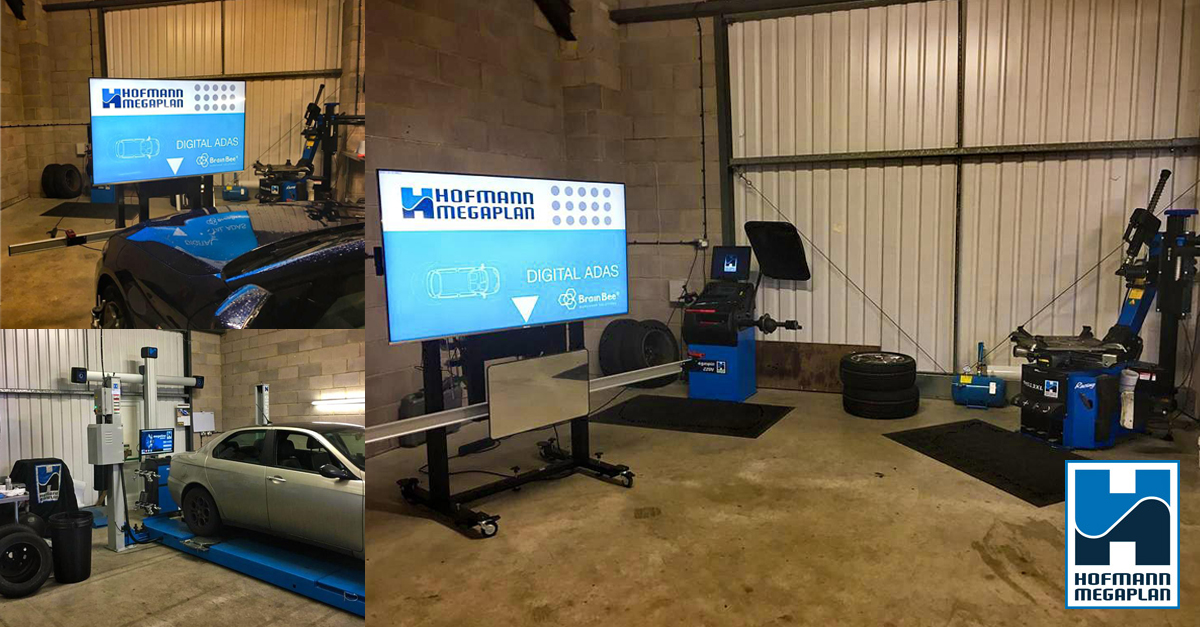 Hofmann Megaplan is keen to help any business looking to maximise the potential of their business by investing in great equipment. Even more so, those that embrace the latest technology with open arms.
Harvey's Autotech of Westbury is a prime example of a business looking to stay ahead of the curve!
Our aim is to ensure businesses like Harvey's face minimal stress when upgrading to the best in premium tyre fitting equipment & ADAS calibration solutions. Our expert garage equipment installation team take a big job like this & make it seamless.
They also go the extra mile, ensuring you're ready to start making a return on your investment from the word go with training & support to suit you.
One Garage Equipment Supplier for a seamless service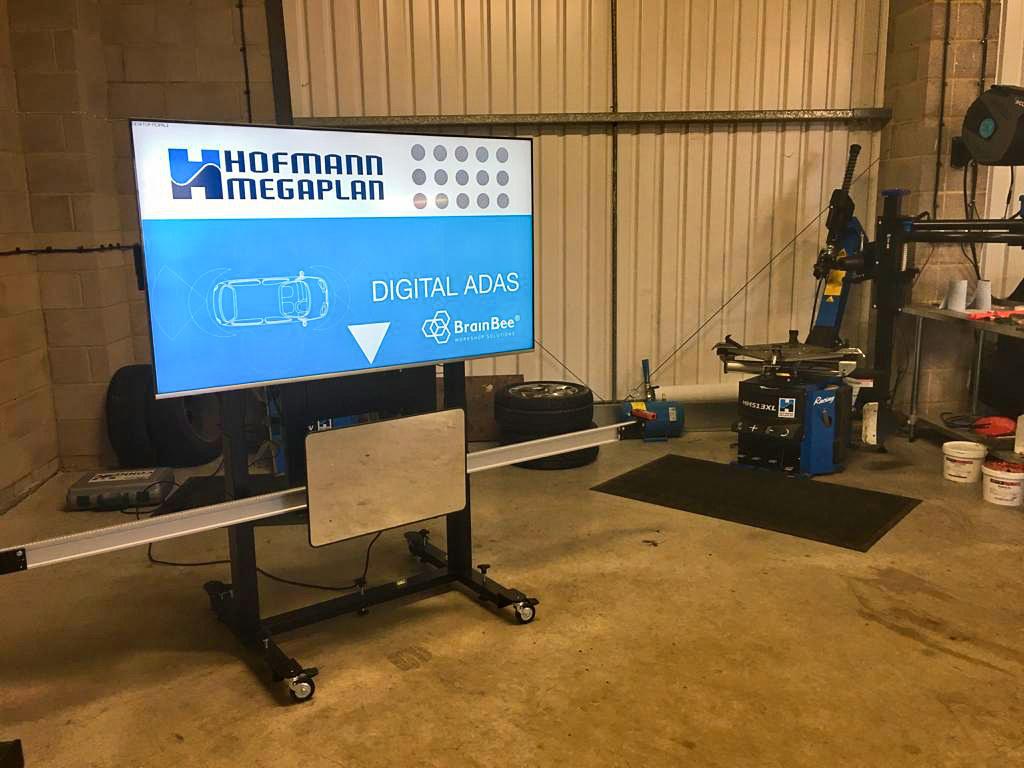 Hofmann Megaplan offers customers like Harvey's a unique advantage as they can get a complete range of garage equipment designed to complement & integrate, all under one roof.
What's more, the install is completed with the workflow of your garage & all the services you wish to offer in mind. This means operational efficiencies & a better-looking garage.
A full line up of Hofmann Megaplan garage equipment was recently installed at Harvey's Autotech in February, including a state of the art Digital ADAS system.
Harvey's is one of the many garages choosing to invest in the most advanced version of ADAS Calibration Sytems in 2020, the digital ADAS solution.
This digital ADAS system sits alongside a megamount 513 tyre changer, megaspin 220 wheel balancer and megaline Ssence 3D wheel aligner paired with megalift.
This really is a garage to rival our own showroom!
A supplier you can trust.
Ready to find out what all the ADAS fuss is about? Looking to explore how investment in premium equipment means bigger returns?
Call us today on 01480 8-9-10-11 to have a discussion that could change the future of your business & arrange a courtesy visit from one of our team.