04 Jan

Case Study: Hughes Brothers Derby – Hofmann Megaplan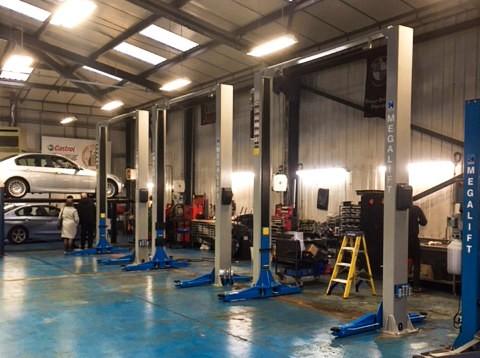 We are pleased to share a quick snap from a recent vehicle lift install for the Hughes Bros.
This Derby based BMW and prestige car specialists, which have been in business for over 20 years, opted for three Hofmann Megaplan megalift 4000-2 in their workshop.
With luxury features including automatic, electronic safety release, medium and high reach pads as standard and sill-protectors on the upper part of the lifting arms, these lifts are built to withstand the test of time and will fit right in with the Hughes Brothers independent and professional business offering.