09 Apr

Case Study: Raising the bar for Vehicle Lift Installs

Not only are Hofmann Megaplan installing tyre changers and wheel balancers up and down the country, we also carry out numerous installs of high quality vehicle lifts every week.

Ensuring new vehicle lifts are safe to use takes detailed preparation and analysis of your workshops footprint. Combine this with knowledge and technical know how, each install can be effortless. Our engineers also appreciate that no two installs are the same. They are always happy to help answer any questions you have whilst on site.

Take a look at our latest car lift installs below, taken from locations all across the UK. No matter where you are or the challenges that are presented, we will provide premium quality vehicle lifts, excellent customer service and efficient engineers with knowledge to share, all for an incredible price.
Cascos C455 5 tonne four post vehicle lift, perfect for alignment services in Bathwick site in Bristol.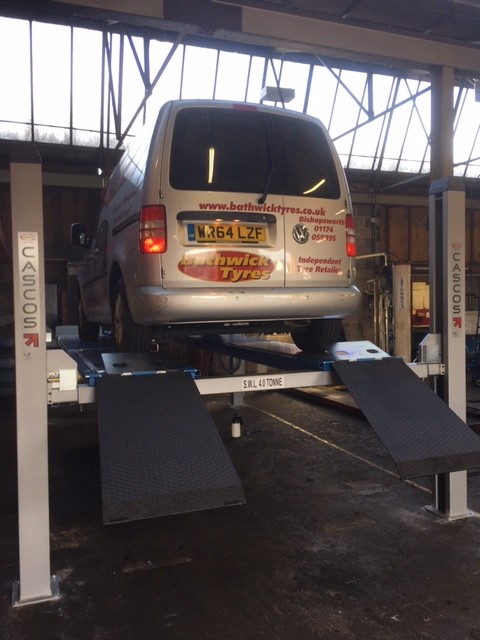 Installed at the same Bathwick site in Bristol, another Cascos C455 4 tonne four post lift for their alignment services with a commercial van loaded.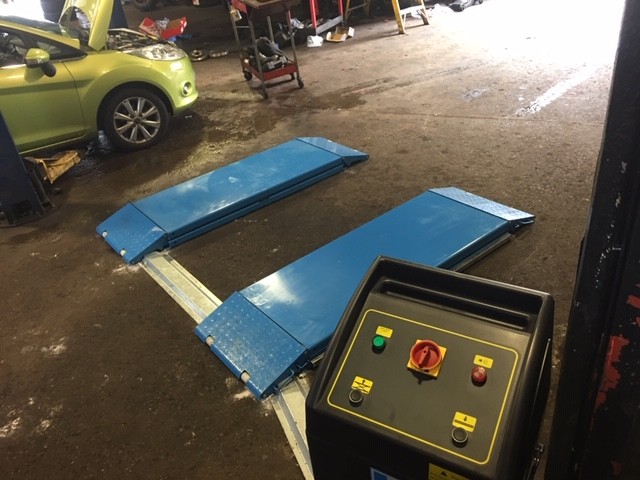 Earlier this year we installed one of our ever popular full-height VSX3000 Scissor Lifts. This was a perfect fit in a location where space was a premium.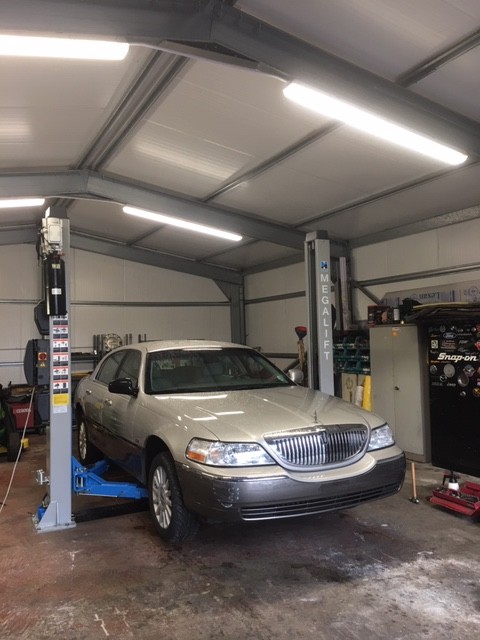 Hummer 4 U Ltd took install of a Hofmann Megaplan megalift 4000-2, the latest version of our two post vehicle lift model.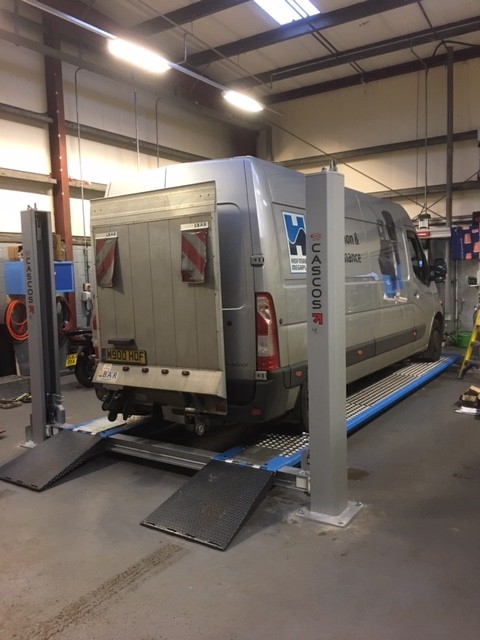 The Cascos C470 7 tonne four post lift looks right at home in Welbournes, Kings Lynn.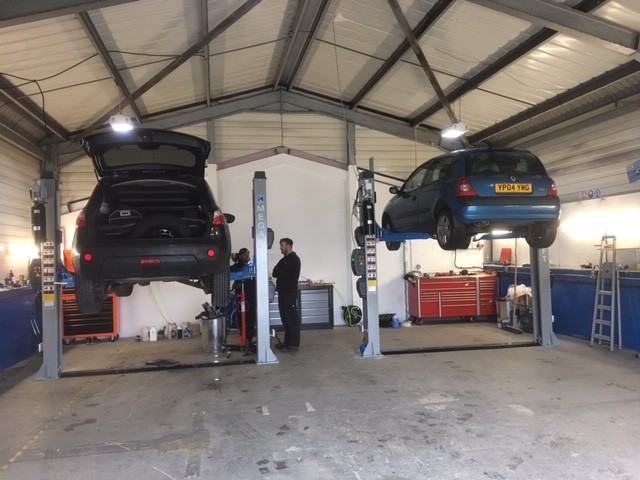 After an unfortunate fire at their old premises in January, C.A.R Services in Redruth have had their previous megalift 4000-2 replaced by two new lifts offering maximum lifting space in their new workshop.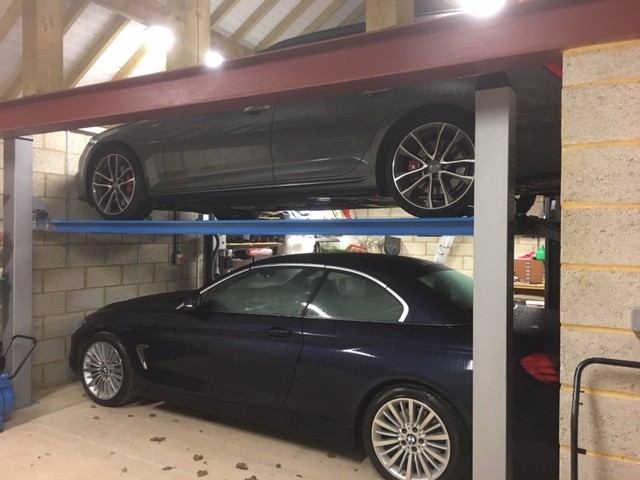 A fun one to finish! This Cascos C430 four post lift has been installed for storage purposes. The vehicle lift allows space for an extra vehicle and is able to fit in the tightest of spaces.
Do you need to upgrade your vehicle lift? Why not do so and receive excellent install and after sales service as standard? Contact us online now or call us today on 01480 8-9-10-11 to discuss how we can help!