30 Aug

Do your customers know why wheel alignment services are so important?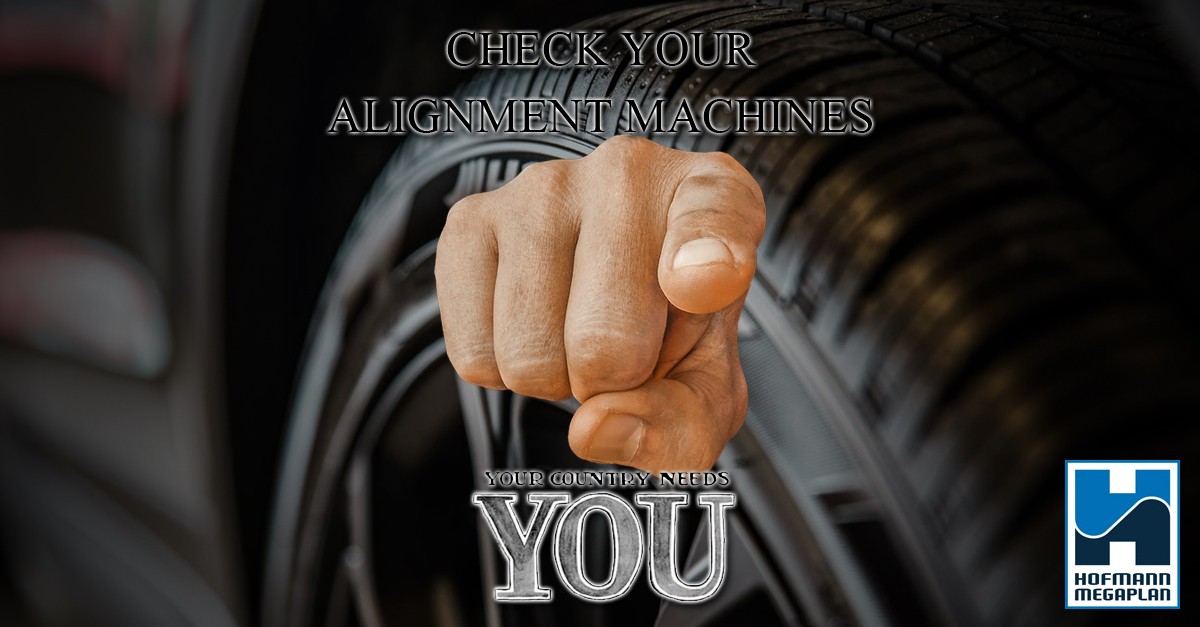 Wheel alignment can save lives. Do your customers know this?
This may sound extreme or like scaremongering, but it is a fundamental fact; wheel alignment is conducted to ensure a car's wheels are functioning properly for optimal performance. If they aren't working correctly, accidents are more likely to occur, putting the lives of your customers and their passengers at risk.
Do your customers know your Wheel Alignment Machine could save them more than money?
To answer this you must first think, do you know your wheel alignment system?
You will be surprised by the number of owners and mechanics alike that don't understand the power of the alignment equipment they use day in day out. This can be detrimental to the overall service you provide to your customers.
With the introduction of new technology from constant innovation, the garage equipment industry's top suppliers are creating new ways to make wheel alignment as easy as possible. Hofmann Megaplan has lead the charge on this for many years.
Step by step on-screen guides and live training demonstrations are also all provided by our Hofmann installation team – care and service is what sets us apart from the rest!
The best wheel alignment machine? Vehicle owners are getting smarter!
Trying to pick out the right vehicle alignment machine for your garage can feel like a bit of a minefield, but you want to stay one step ahead of your competition if they're upselling 3D alignment your basic system.
Check out our previous blog to discover the best wheel alignment machine and how we have made it even better!
How often should you recommend wheel alignment?
Everyone has heard the standard responses to how often you should be getting customers to check their alignment; 6,000 miles or annually, check your vehicle handbook.
With so many variances, it is difficult to know what is right. So what should you be advising your customers?
A full wheel alignment service should be the first port of call for anyone involved in a collision. Hitting a curb is enough to knock alignment out and leave wheels in need of replacement sooner than expected.
Also, to ensure the car's wheels are functioning to their optimal performance, making sure your customer's wheel alignment is checked whenever a steering or suspension component is replaced, can help to identify any issues or areas that could be fatal out on the road.
Vehicle Wheel Alignment: The Bottom Line!
Consequences of not checking a car's alignment could be lethal. Having reliable car wheel alignment tools can make a HUGE difference.
Remember –if your customer has been in an accident recently, advise they get their alignment checked immediately!
When it comes to alignment, your customers can either pay now or pay later. Simple!
Discuss your Wheel Alignment Services with our experts.
Making sure your wheel alignment services are up to scratch can be a pain – we are here to help!
Check out our range of wheel aligners online today. To discuss in more detail, contact us online now or call us on 01480 8-9-10-11.