24 May

Wheel alignment isn't just about completing alignments? – Hofmann Megaplan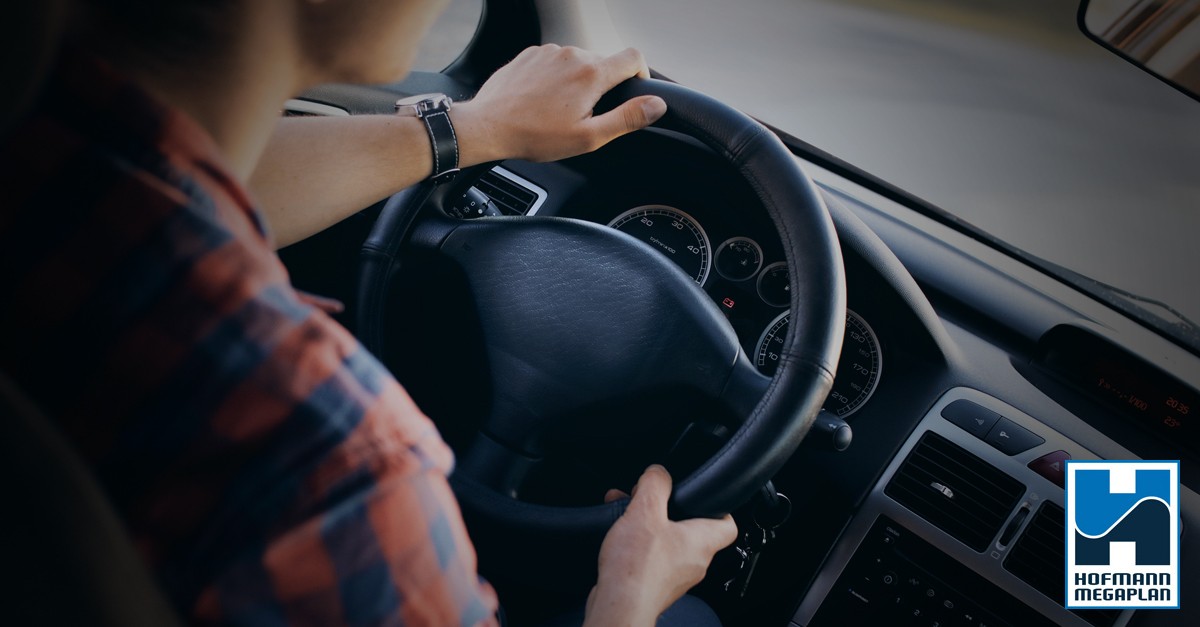 How do you know if a vehicle's alignment is out? For a trained professional, it is a given but educating customers on what to look out for can be tough.
Wheel alignment can arguably be one of the most frequent issues faced by vehicle owners and, if ignored, it can cause some major problems. The wear and tear from misalignment can be severe, not just on tyres, but steering and suspension as well. ​
What should you warn customers about?
Advising customers on what to look out for before a problem occurs will help build their trust in your business and earn their repeat custom.
For example, if they notice any significant differences in the way the car drives, then it is always advisable to have alignment checked. In fact, it is inevitable that overtime your alignment will become out of sync, due to poor road conditions, potholes, frost heaves, and rural gravel roads.
Other evidence you may give for an alignment check includes:
Uneven tyre tread – the wear of each tyre is different
Car's steering is pulling – when the steering wheel is straight, the steering pulls left or right
Off centre steering wheel – not centralised when driving straight
Vibrating steering wheel – a noticeable judder when driving
Educating your customers in these signs demonstrates your knowledge of alignment and builds a relationship between you and them.
Need to purchase an industry-leading vehicle alignment machine? Check out our range of Wheel Aligners and ADAS Calibration Equipment today.
Contact us online now or call us today on 01480 8-9-10-11 to speak to one of our dedicated team for more information.